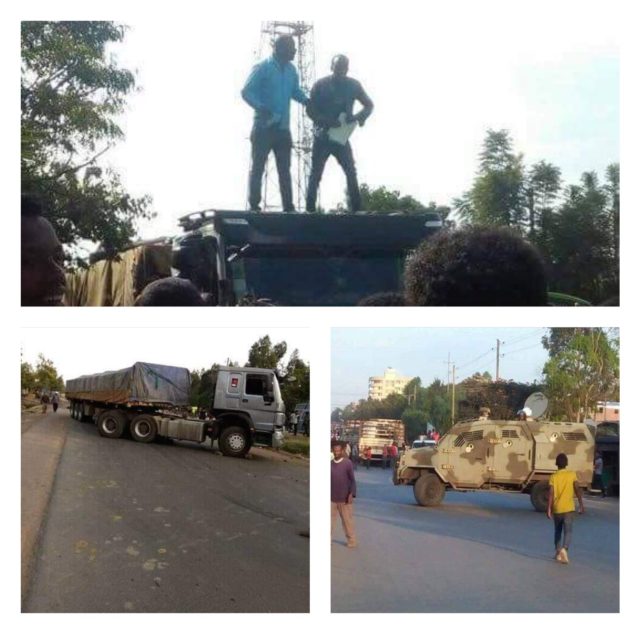 United States embassy in Ethiopia has responded to the latest round of violent clashes in the country.
The embassy described the reports of violence and death in Oromia's Ambo as 'deeply disturbing.' Reports indicate that 10 people have been killed whiles 20 others have been wounded in the clashes.
"Deeply disturbing reports of violence & deaths in Ambo highlight importance of peaceful expression & conflict resolution by all," it said in a tweet.
The U.S. and European Union (E.U.) have severally called on the government to respect the right of protesters and to open up the political space. Addis Ababa has responded by saying it was undertaking reforms and engaging opposition elements.
A special police unit fired live rounds on Thursday to disperse demonstrators who had blocked roads, witnesses told the Reuters news agency.
The incident in Ambo some 130 kilometres (80 miles) west of the capital Addis Ababa is the latest bout of unrest to plague a province that was shaken by unrest for months in 2015 and 2016.
Residents in the area told Reuters that demonstrators blocked the town's main road to protest sugar shortages, sparking clashes with police.
/Africa news/