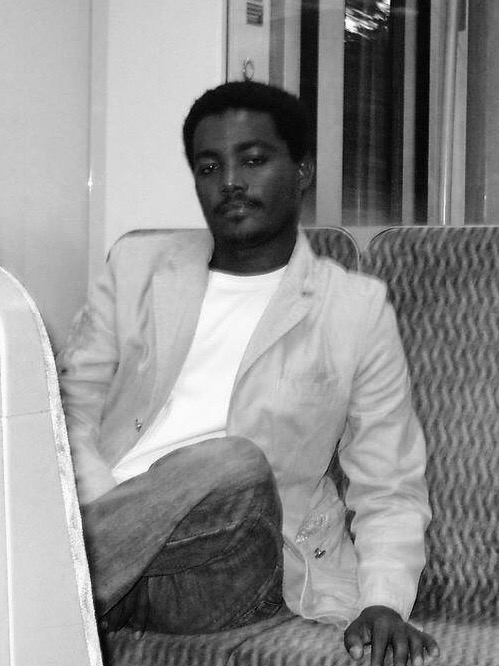 Bekele Gerba was due to be released following the decision of the Supreme Court to grant him. In that decision, the Court went beyond citing the Ethiopian constitution to invoking international human rights conventions to justify why it is no longer justified to deny Bekele Gerba the right to bail.
Although the decision of the highest court in the land expected to be given legal effect as soon as it was signed, the Prison authorities, who have a track record of second-guessing and ignoring the courts, refused to release Mr. Gerba on spurious grounds – the wrong file number or something along that line.
When Gerba's lawyers went this morning to Qilinto prison where Gerba and several other prisoners of conscience are being held, they were TOLD that the Cassation division of the Supreme Court has overruled the Supreme Court's decision and he will remain in custody until a hearing in mid-December determines the matter.
Note that Gerba and his lawyers are not shown any written decision or ruling by the Cassation Division, despite their insistence to be provided with a lawful court order suspending his bail right. Technically and logistically, it is almost impossible for the Cassation Bench to produce that decision overnight. It is my view that this decision does not exist at this stage and Gerba was denied his bail right as a result of TPLF's desperate attempt to preempt the changes overtaking the political universe. A judicial decision capable of overturning another judicial decision comes into existence only when a lawfully constituted Bench renders a ruling. This ruling must be communicated to the accused lawfully.
More importantly, the Cassation Bench intervenes in exceptional circumstances and only when there is a fundamental error of law. From the bail proceeding before the Supreme Court, it was clear that the contention between the prosecution and the defense is over a matter of fact, not of law.
It is now quite clear that the excuse by the prison officials was deliberate and was meant to buy time until this story is cooked up.Even then, the Cassation Bench was unable to produce a ruling that would legally suspend the reasoned decision in which the court granted bail.
Pending further details, I think we can safely draw the following tentative conclusions:
1. The decision to grant bail was an independent judicial
decision based on the facts before the bench and the law
(I think the changes sweeping the country is also
reaching the higher echelon of the nation's historically
submissive judiciary).
2. The Cassation Bench or this particular Bench (if it
existed at all) is prone to the influence of TPLF or in the
hands of TPLF
3. TPLF sees Bekele Gerba's release as politically
consequential (?)